Thanksgiving Holiday Hours
Wednesday, November 26th – 9:00 A.M. to 5:00 P.M.
Thursday, November 27th – Closed for Thanksgiving
Friday, November 28th – 9:00 A.M. to 5:00 P.M.
Saturday, November 29th – 9:00 A.M. to 4:00 P.M.
Latest Cameras in Stock @ Competitive Cameras
Call 214-744-5511 or Toll Free 1-800-688-0211
Competitive Cameras stocks the latest and best photographic brands!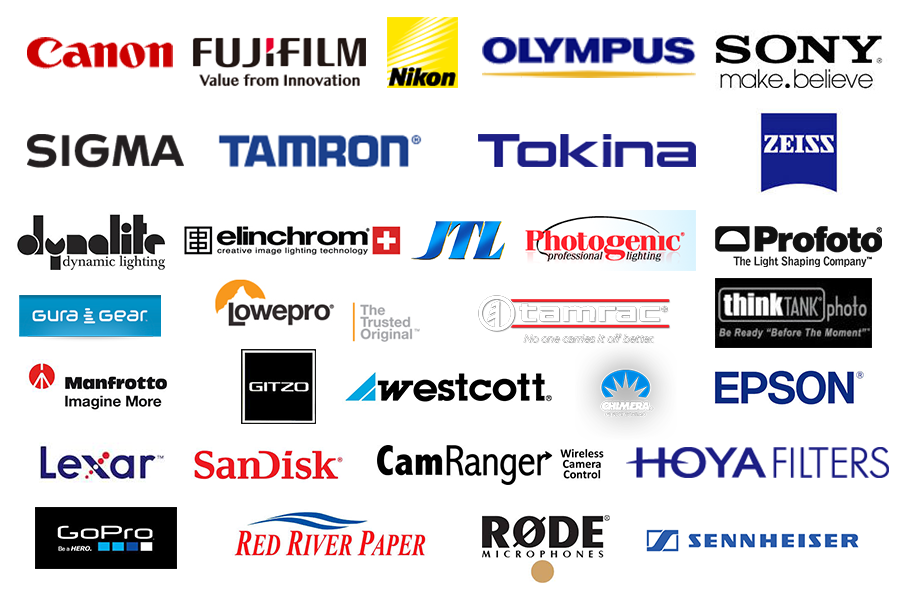 Competitive Cameras is the largest camera store in Dallas/Ft. Worth servicing professional photographers, enthusiast and amateur photographers alike. We stock the entire camera lines of Canon, Nikon, Fuji, Olympus, and Sony including a wide variety of lenses and accessories. If you are looking for a bag, we feature a large selection from the best manufacturers including  Gura Gear, LowePro, Manfrotto, Mindshift, Tamrac, Tenba, and Think Tank Photo. If you are looking for lighting, we stock Bowens, Elinchrom, JTL, Novatron, Photogenic, and Profoto lights. We also carry brands including Pocketwizard, Sekonic, GoPro, Rogue, Cotton Carrier, Hoodman, Joby, Westcott, Photogenic, Lexar, Sandisk, Lacie, Phottix and many many more. Competitive Cameras actively serves the Dallas/ Ft. Worth, Plano, Richardson, Frisco, McKinney, Allen, Arlington, Ft. Worth markets with the best camera gear from Canon, Nikon, Fuji, Olympus and Sony.
We stock lenses from Sigma, Tamron, Tokina, Canon, Nikon and Sony.